Toy & Game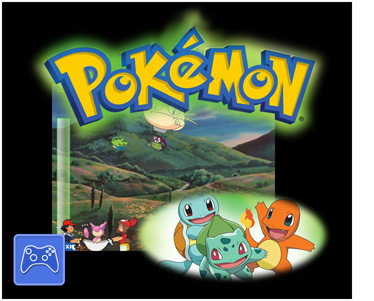 Quality game design and development maintain a focus on sensory user experiences. Ten years ago, our company President, Andy Keplinger simply stated, "Our games aren't finished until their fun." The fun fact is interactive experiences build positive brand awareness.
Left Brain has developed every kind of game from multiplayer virtual worlds, themed game portals, Social games, customized educational/entertainment games, simulations, and complex research-based entertainment.
In time for the movie release, Left Brain created 3 mini Pokemon games that were packaged with Perdue Pokemon shaped chicken nuggets. We visited their corporate offices and met with the executive team to work through the details for a successful launch.
Check out our Toy & Game clients through the products we build: