Healthcare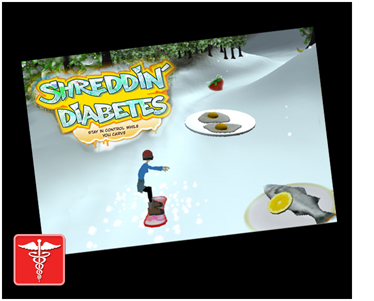 Left Brain has it's finger on the pulse of quality healthcare products.
You can trust our creative team to make learning to care for our bodies enjoyable and meaningful. Bring us your germs, conditions and diseases. We'll grow them into their fullest potential as fun and engaging interactive products your clients simply can't resist.
Left Brain designed a multigenerational Snowboarding Application, Shreddin' Diabetes for the American Diabetes Association's Friends of Life Conference.
Check out our Healthcare clients through the products we build: